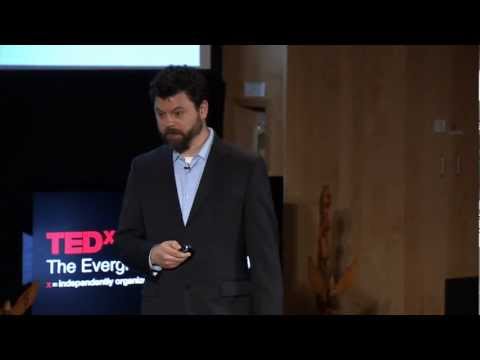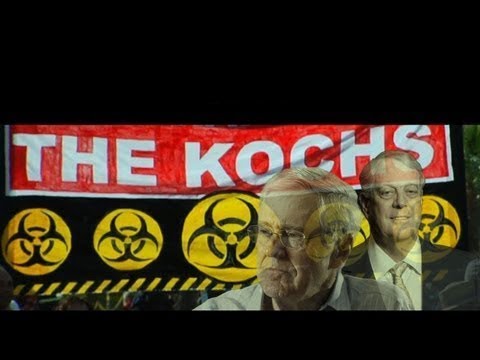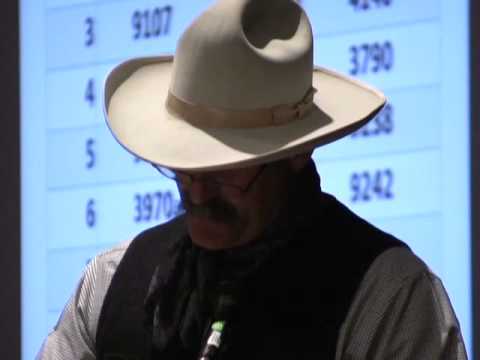 "Coal is the most vilified energy source. And the coal industry is under fire..."
– Snippet from a piece by Robert Bryce for The Manhattan Institute's. He was described as the institute's "resident fossil shill" on Twitter by David Roberts, a staff writer for Grist. (via coalashchronicles)
2 tags
3 tags
3 tags
Watch
climateadaptation: BP well probably still leaking in the Gulf of Mexico. The excellent tumblr energygasandoil discovered this diligent reporting by CBS. They interview Congressman Ed Markey (D-MA), who led the original 2010 federal investigation in 2010: Oil may be seeping from Deepwater Horizon site BP is set to embark Thursday on the fifth day of a little-known subsea mission under Coast...
1 tag
Coal Ash Chronicles: Huge, mixed week for coal ash →
coalashchronicles: Coal ash made a lot of headlines this week, and here they are (with brief summaries): "Coal Ash Recycling Rate Is Lagging, Says Industry Group" — POWER magazine Regulatory uncertainty concerning the disposal of coal ash has stalled coal ash recycling in the U.S. and kept levels below those…
2 tags
Exxon Hates Your Children →
EXXON HATES YOUR CHILDREN. IT'S A SERIOUS ACCUSATION. AND IT DESERVES A SERIOUS EXPLANATION.
3 tags
Laboratory Equipment: Two Million Pounds of CO2... →
laboratoryequipment: The amount of carbon dioxide the world released rose again last year by 3 percent. So scientists say it's now unlikely that global warming can be limited to a couple of degrees, which is an international goal. The overwhelming majority of the increase was from China, the world's biggest carbon…
2 tags
2 tags
3 tags
3 tags
Amazon deforestation 'at record low' →
socialuprooting: Environment minister Izabella Teixeira said it was thanks to government action against offenders. Figures show the rate of deforestation fell 27% in the year to July compared with the previous 12 months. Even so, more than 4,600 sq km (1,780 sq miles) of rainforest have been lost in a year. "It is the lowest deforestation rate since Brazil began its monitoring," Ms Teixeira...
1 tag
MIT Predicts That World Economy Will Collapse By... →
1x9: The study, initially completed at MIT, relied on several computer models of economic trends and estimated that if things didn't change much, and humans continued to consume natural resources apace, the world would run out at some point. Oil will peak (some argue it has) before dropping down the other side of the bell curve, yet demand for food and services would only continue to rise....
3 tags
2 tags
0.17% →
jtotheizzoe: or… "Why Climate Deniers Have No Scientific Credibility - In One Number" Deniers of climate science are fond of the following wacky idea: That the scientific community does not agree on the cause of climate change. It's time to bury that idea like a senile dog hiding a ham bone: Somewhere where we'll forget about it forever. According to some recent data-mining of the scientific...
3 tags
4 tags
2 tags
2 tags
"The money the government uses to pay producers comes from a monthly surcharge on..."
– How Germany Is Getting to 100 Percent Renewable Energy (via theamericanbear)
1 tag
"When the United States' landmark Clean Water Act (CWA) was signed into law in..."
– From Nature (via Scientific American) Clean Water Act at 40: Rivers No Longer Burn but Climate Threats and Runoff Now Rush I Also, check out our recent water series, Clean Water: The Next Act. (via earthfix)
2 tags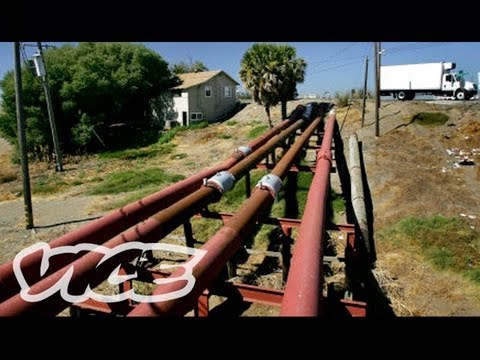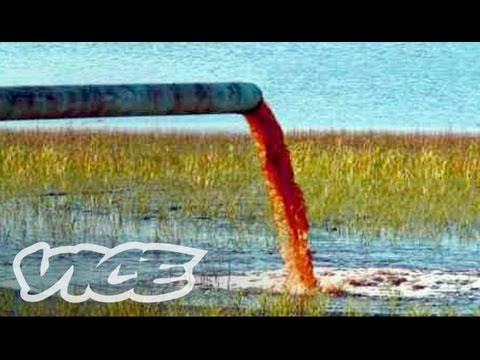 3 tags
How Chevron is using $19 billion in profits so far... →
think-progress: ExxonMobil and Shell aren't sitting on their hands either to block anti-pollution measures
2 tags
1 tag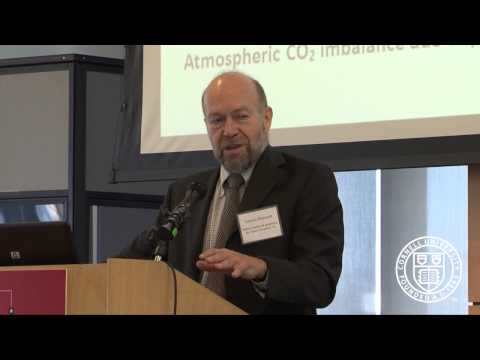 4 tags
"We've got approximately half as much sea ice in the Arctic in the fall now as we..."
– Dr. Radley Horton on melting sea ice and how it can steer hurricanes like Sandy in unusual directions (via nprfreshair)
4 tags
2 tags